Best whitetail deer outfitter in Saskatchewan!
As far as trophy whitetail deer hunts go, Saskatchewan Canada has some of the largest whitetail deer in the world! If you are looking for a Saskatchewan whitetail deer hunt, then you have come to the right place! We offer archery whitetail deer hunts, muzzleloader(rifle) whitetail deer hunts, as well as waterfowl hunts.
The proof is in all of our RECENT TRAIL CAM PICS!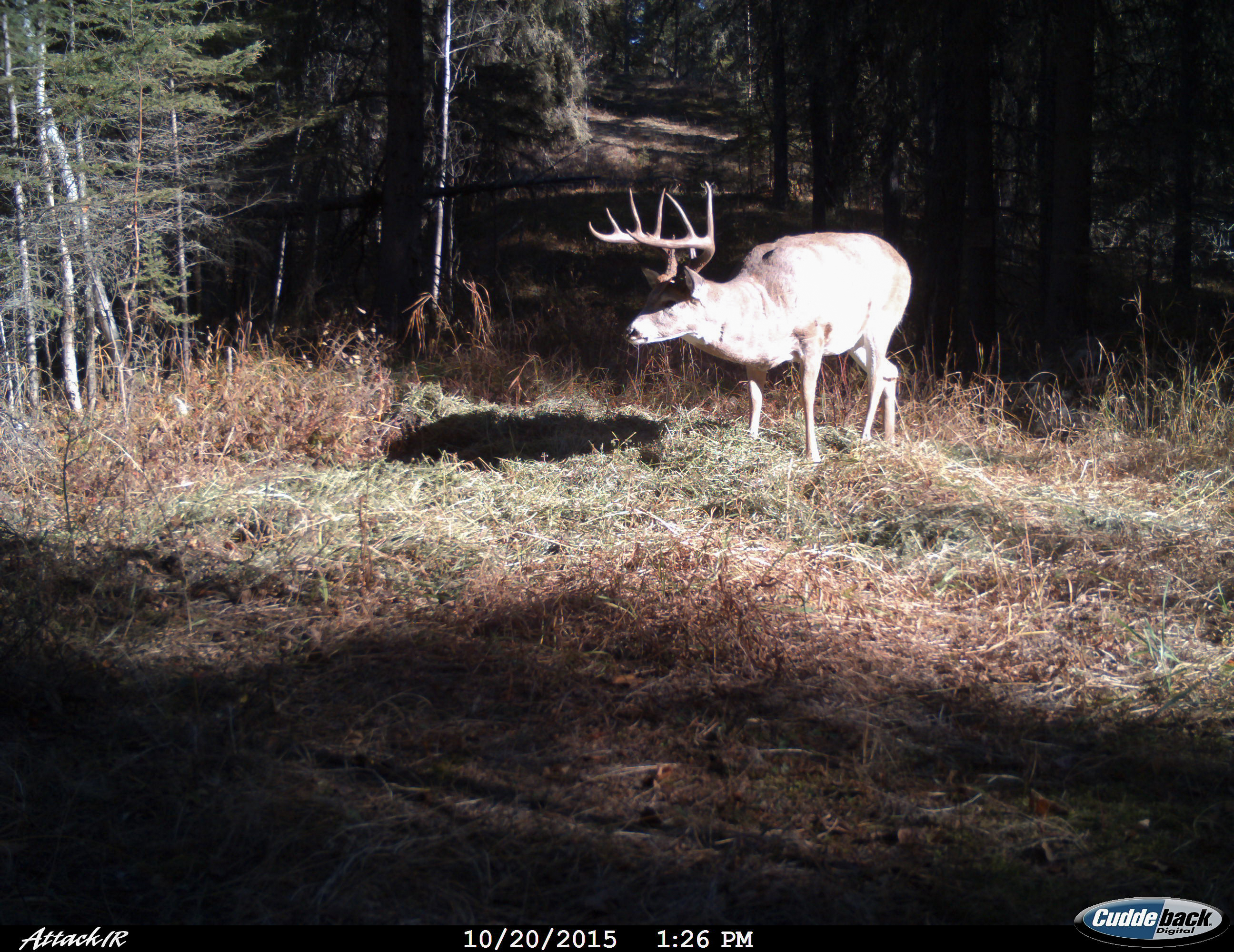 We've been guiding quality trophy whitetail deer hunts for over 20 years in proven areas. We're a small Saskatchewan outfitter that offers personalized service with a family atmosphere. Hunt HEAVY HORNED GIANT whitetail deer in Saskatchewan's Northern Provincial Forest. We guide our hunters on trophy deer hunts in 3 wildlife management zones 67, 68 and 69.
Plus, our cooks are famous for their unbelievable meals! They'll prepare you home style meals. So, be prepared to gain weight while you're here!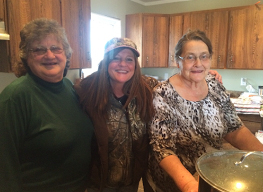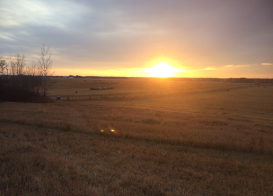 WE SELL OUT FAST! BOOK NOW!